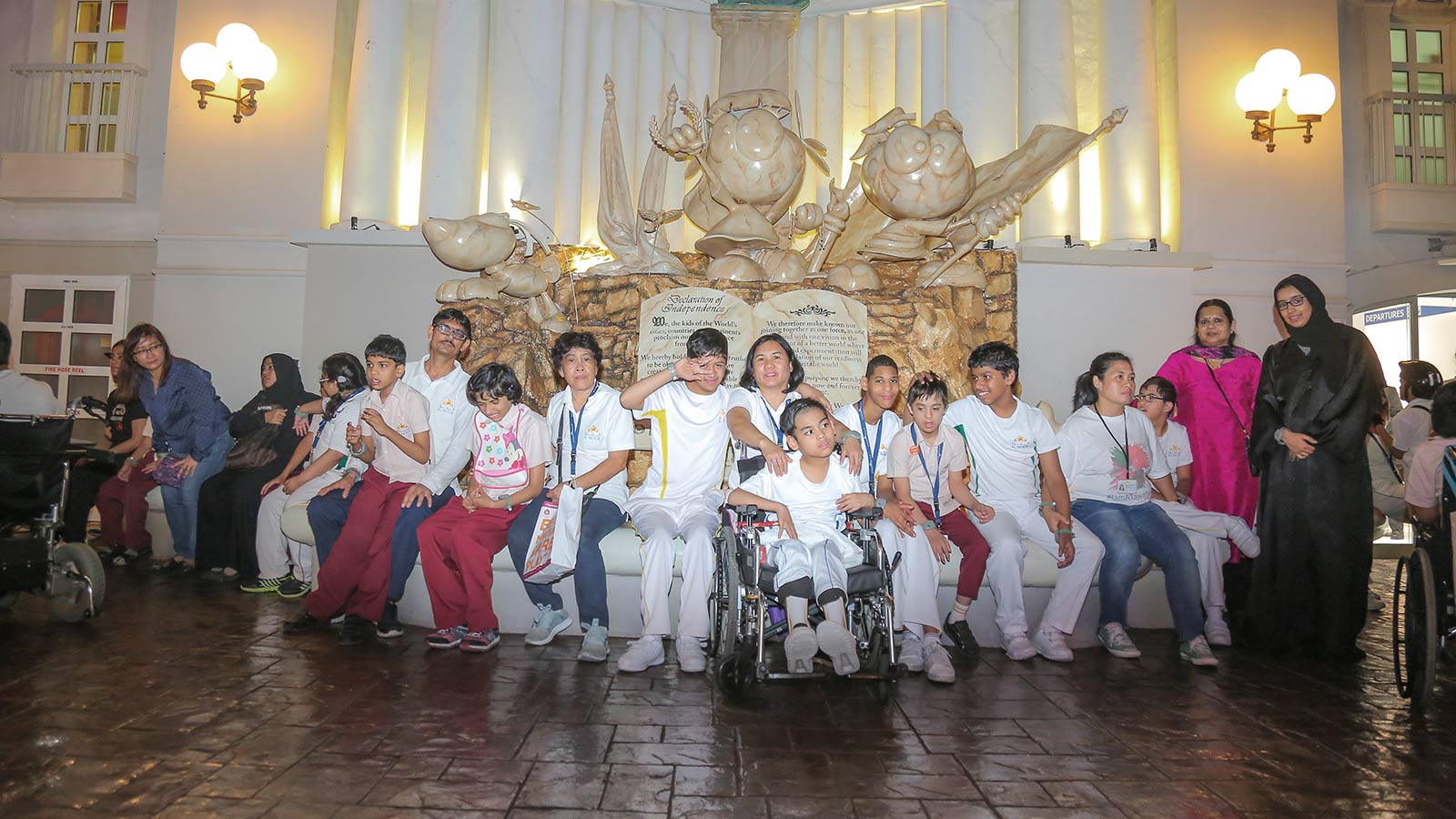 KIDS OF DETERMINATION VISIT TO KIDZANIA
Shams Emaar and Kidzania invited numerous centres of disabilities including Al Noor, Integreat, SFS group and MAE to a special session, where the kids had the opportunity to play games and experience different jobs in the magical world of Kidzania. The children ranged between the ages of 7-18, and had a range of disabilities from physical to cognitive.
Shams EMAAR believes in #BuildingCommunities, and the Determined Community is a central cause for our city.