OUR EMAAR GET TOGETHER
On the 3rd of May 2018, the first ever 'Emaar Get Together' was hosted by Mr. Mohamed Ali Alabbar. This event was specially arranged to commend the irreplaceable talent that drives Emaar on a daily basis and to celebrate the ongoing support of the all the teams across the various divisions. This was also a prime opportunity to officially launch the Emaar company values to a broader audience.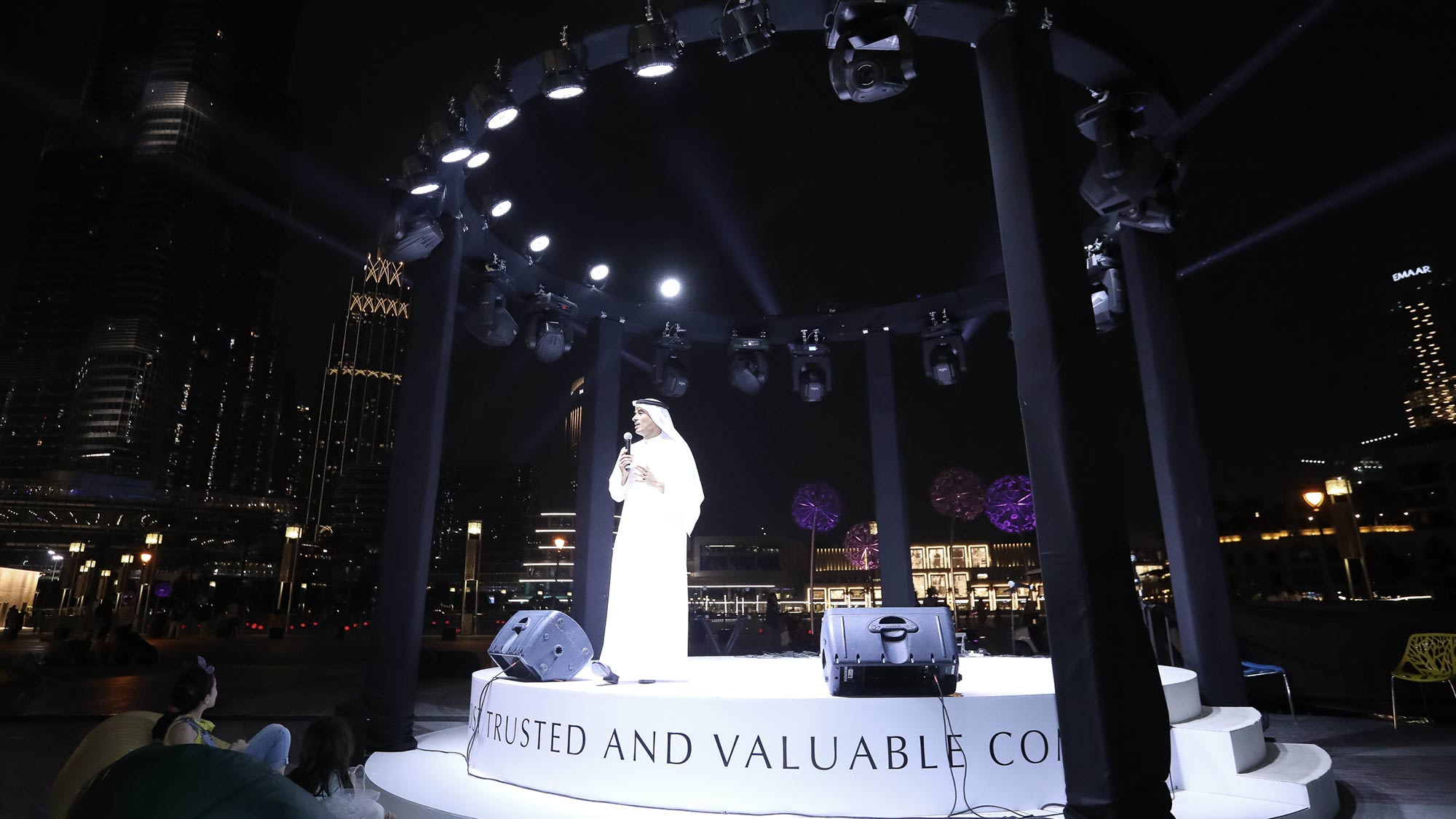 Mr. Alabbar addressed the attendees and shared his vision for the future of the company, encouraging everyone to dream big and keep customers at the heart of everything we do as an organisation. He went on to say, "We all have dreams and the good thing about dreams is that most people go and do something about it. Let me tell you this, we are dangerous dreamers because we actually get it done".