YASSMIN BAKR
Business Development Manager
The Dubai Mall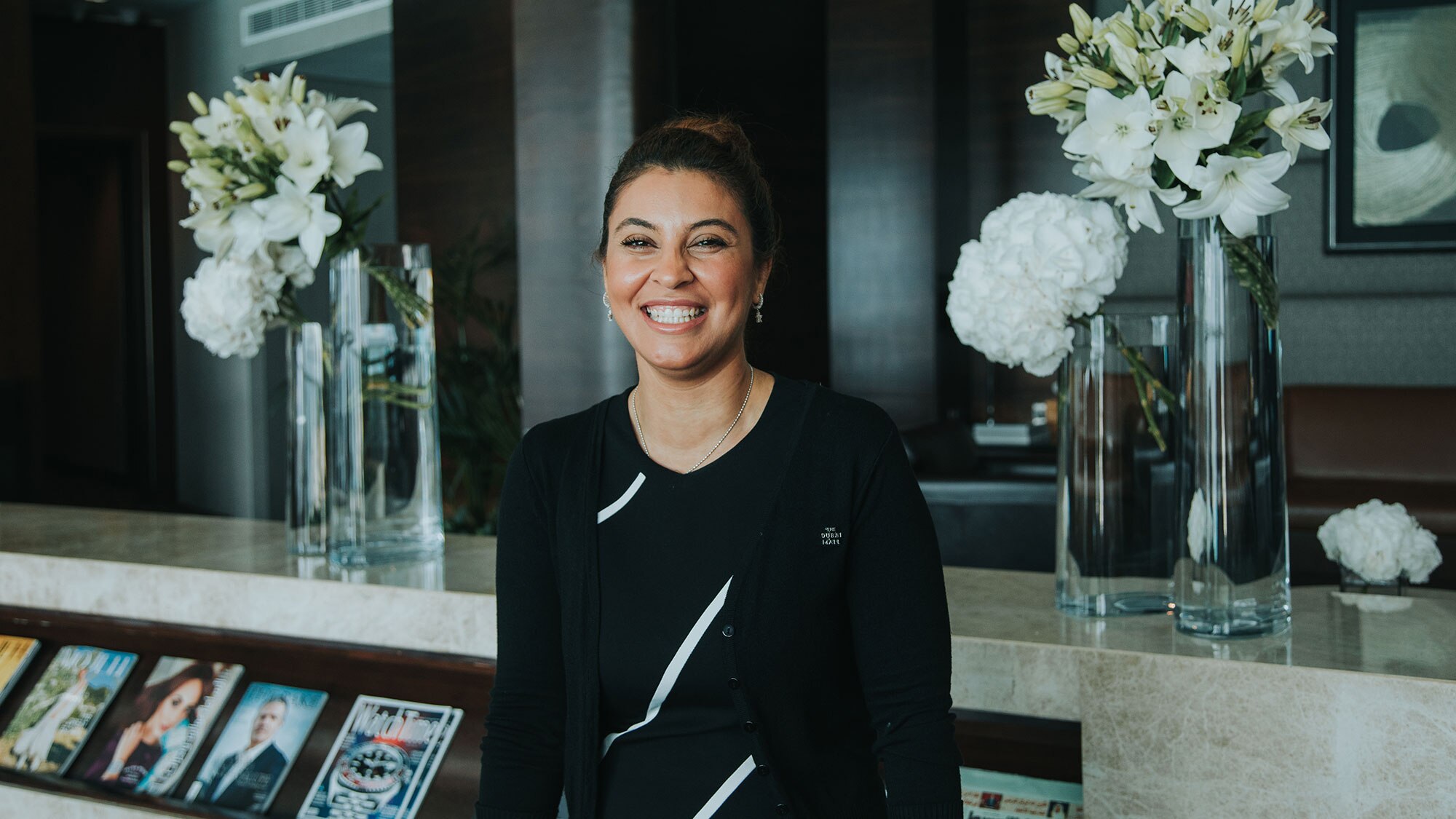 I've been with Emaar for over five years. It has been an astounding journey so far and I've grown professionally more than I could ever imagine.
Working for Emaar is a career opportunity of a lifetime. You get to work on some of the most iconic landmarks globally. No day is similar to the other, there are challenges, we work together and we get things done.
As one, we are stronger and when we grow together, we win together.